Message from the President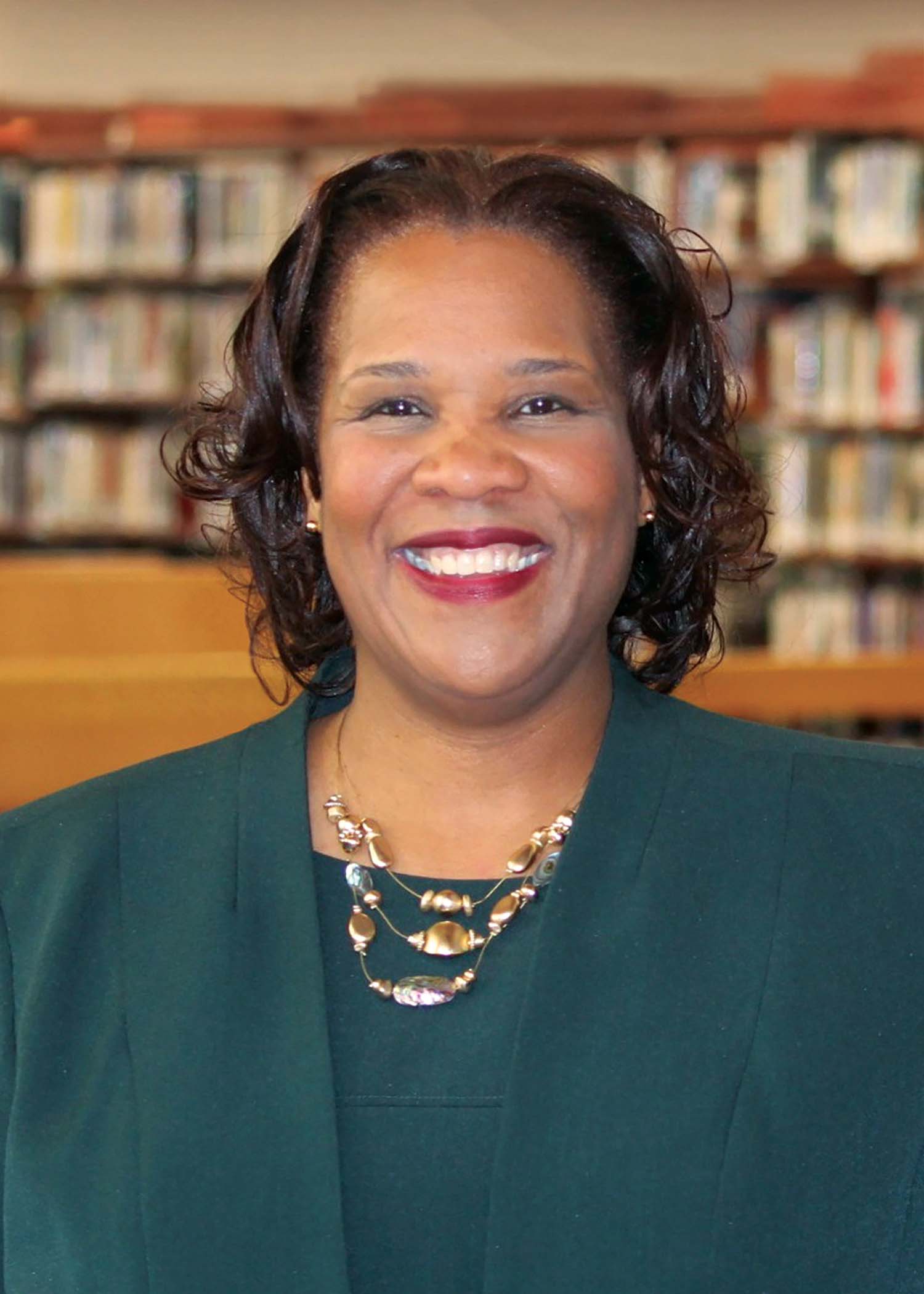 Welcome to Nashville State.
We are home to a diverse community of learners and educators committed to transforming lives by connecting students, employers, and communities through personalized, high-quality, and innovative educational experiences.
Whether you are a prospective student looking to complete an associate degree or technical certificate or looking to build and enhance skills through our workforce development offerings -- Nashville State has what you need to Move Forward.
At Nashville State, we are focused on being a student-ready college by making sure our students have what they need to be successful in the classroom and beyond. Yet we know we cannot do it alone and have numerous partnerships in place to provide needed resources for students.
As we say at Nashville State-Falcons Fly Together! If you are a student, our dedicated staff will help you with applying for admission, registering for classes, securing financial assistance, completing coursework, and transitioning to the next step -- while supporting you throughout your journey. If you are an employer, we stand ready to help build a local talent pipeline in unique and innovative ways or if you are looking to make a positive impact in your community through education -- we welcome talking about how we might partner together. We welcome you to contact the Center for Workforce Development and Continuing Education, which is fully integrated with Academic Affairs.
With Nashville State, you can start here and go anywhere with a variety of learning options and multiple campus locations. You can get a closer look at all that Nashville State has to offer on our Admissions page and start the conversation by filling out a Getting Started Form.
We look forward to you becoming part of the Nashville State community!
Dr. Shanna L. Jackson
President, Nashville State