Admissions
Your first step starts here. Take a tour around one of Nashville State's campuses. Speak with an advisor from your intended program. Whether you're looking for a degree, a certificate, or even high school credit, you can work with our Welcome Center staff to complete the Nashville State application. The Welcome Center is here to help you every step of the way.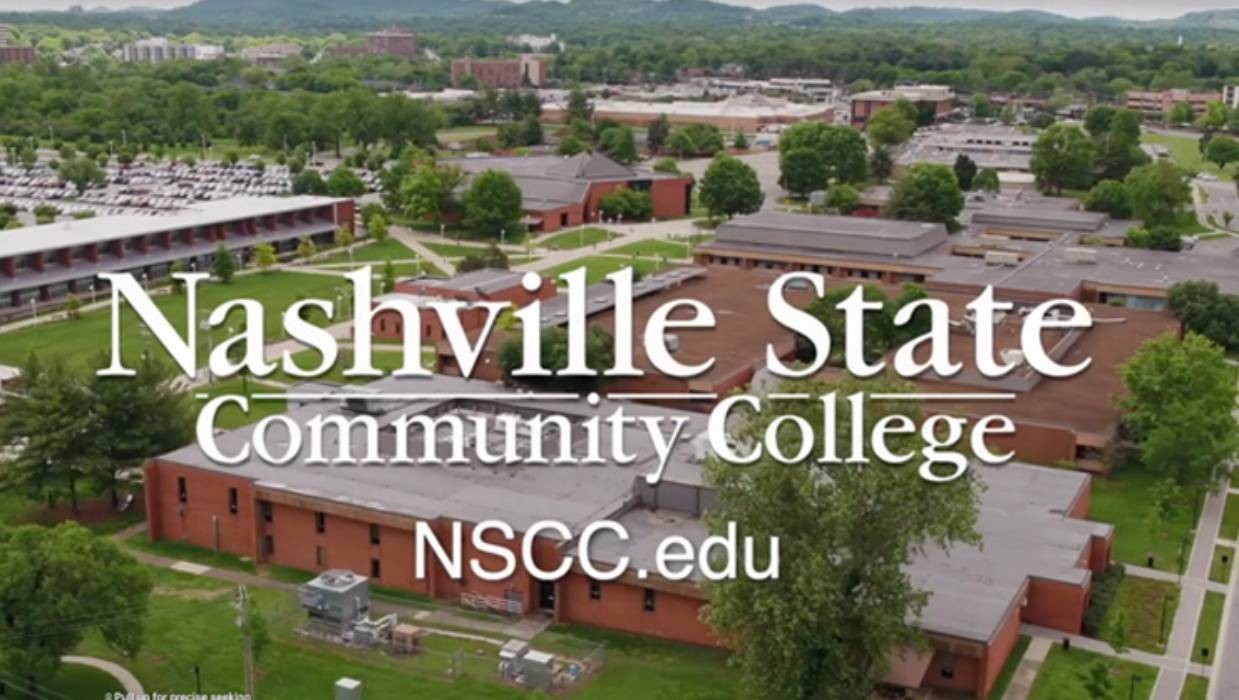 Play Video
Welcome Center Services
Reach out to us for assistance with any of the following:
Help with admission to Nashville State, including turning in required documents
Campus tours
New Student Orientation
Enrollment guidance from Student Service Specialists
Professional development and job searching from Career Services Specialists
Help with Financial Aid, Dual Enrollment, and Academic and Social Supports
Welcome to Nashville State
Further Your Education
If you're a high school student, veteran, or current service member, or you have applicable previous experience, we're here to support you. Use these resources to find answers and get in touch with the right people.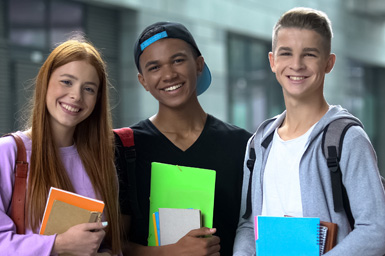 Get a head start by earning college credit while you finish high school.
Take a look
at our dual enrollment classes and apply today.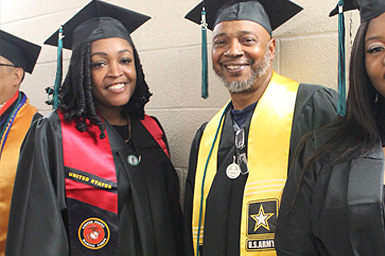 Use your
VA or military benefits
at Nashville State and be welcomed into a community of your peers. We're proud to offer veterans and current military an education they can use within and beyond their service.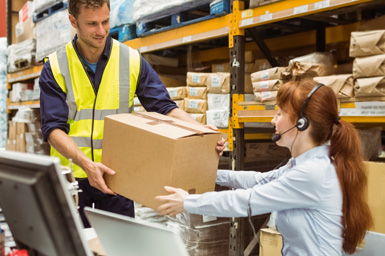 Earn credit towards your degree for your applicable previous experience. PLA allows you to take advantage of what you know and finish your degree faster. If you feel this applies to you,
look into
our prior learning assessment (PLA).
Visit the Welcome Center In-Person or Virtually
Call, email, or stop by anytime! We're here for you. If you want to speak with someone at a particular campus, find them on our Campuses page. If you're unable to wait, set up an appointment online.
Hours
Monday-Thursday: 8 AM – 5:30 PM
Friday: 8 AM – 4:30 PM
Virtual Welcome Center
Speak with a Welcome Center staff member via Zoom. When you join, you'll be placed in a waiting room and a staff member will admit you. There may be a queue if staff is assiting other students.
Hours:
Monday-Friday: 10 AM - 2 PM