Tuition & Aid
Nashville State makes college affordable for everyone! With tuition-free programs such as Tennessee Promise, Tennessee Reconnect and more, the long-term benefits of your Nashville State education far outweigh the costs. See yourself at Nashville State with our low-cost tuition and financial aid.
How Do I Pay for College?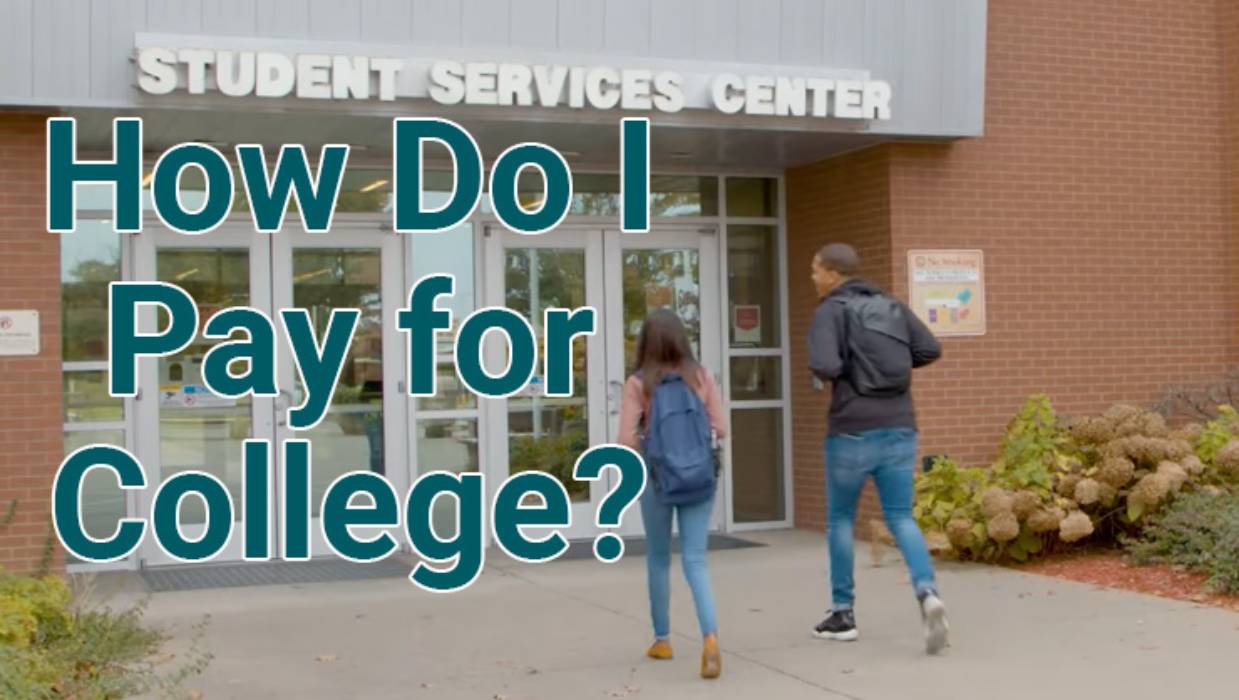 Play Video
The Cost of a Nashville State Education
At Nashville State, we strive to be transparent with what our costs are and what aid is available. We'll work with you to find the funds you need to attend Nashville State. Reach out to us for help!
Tuition & Fees
Don't be surprised by the tuition and additional fees that come with attending college. Check out all of the costs, so you can be prepared.
Types of Financial Aid
Grants, work study, loans – the types of financial aid go on and on. Specific information is available for scholarships like the Tennessee Promise Scholarship. See what financial aid you're eligible for and how little Nashville State can cost you!
Affordable & Accessible Education
Nashville State strives to make college possible for everyone. Our numbers speak for themselves.
Paying for School
We're here to help make the payment process less expensive and less overwhelming. Explore how to receive aid and make payments.
Apply for Financial Aid
The first step to receiving aid is applying for it! Check out our easy financial aid application process.
Payments & Tax Info
Make payments toward your education and find the information you need when tax season arrives. Reach out to us if you need any help!
Staying in the Race
Psychology A.A.S.
Nashville State Community College has been phenomenal. Not only have I got my education here, but they've been there for me through financial situations. They've given me scholarships that made this stuff happen. When there were times that I was going to be out of the race, it was Nashville State Community College, and the benefits of being a college student, that kept me in the race. I wouldn't have made it without them.
Contact the Financial Aid Office
Feel free to call, email, or stop by the Welcome Center. We're here for you!
Hours
Monday-Friday
8 AM – 4:30 PM