Dupuis presents at 2023 Tennessee Association for Institutional Research Conference
Derrick Dupuis recently presented twice at the 2023 Tennessee Association for Institutional Research (TENNAIR) Conference.
Dupuis joined Nashville State in 2021 as director of Institutional Research in the Office of Strategic Analytics and Planning.
The first presentation was a technical overview: "Historical Application Tracking without Snapshots." Derrick showcased the College's application dashboard and briefly discussed how it has been used it to strategically communicate with different student populations.
The main focus of the presentation were data tables and data manipulations (management), to help other colleges build a similar product at their institutions. The application dashboard is accessible to all full-time Nashville State employees.
Derrick's second presentation, "Demonstration of Power Automate," showcased the Power Automate platform, which led to a discussion of potential uses. Dupuis also covered how the College is using the tool to democratize data, ensuring stakeholders have access to necessary data and its appropriate use, and enhance data quality through data audits.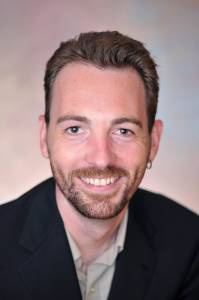 TENNAIR is the state institutional research professional organization that serves members in post-secondary education institutions including two- and four-year colleges and universities as well as agencies whose interests include management research, policy analysis, and planning.
Institutional Research (IR) serves the College by identifying information needs for decision-making and developing, collecting, analyzing, and reporting appropriate data and information. IR also supports planning as well as assessment and evaluation across the functional areas of the institution.