I Loved Studying Abroad, You May as Well
During summer 2023, I had the opportunity to fly to Tokyo, Japan, and study Japanese Fiction under Nashville State Associate Professor of English Robert Ladd.
The entire trip cost was paid for with the help of the Nashville State Foundation and the Benjamin Gilman Scholarship. I consider the trip to be one of the great travel experiences of my life, and I'm writing in hopes that other students will try studying abroad through the Tennessee Consortium for International Studies (TnCIS).
Until a friend mentioned the program and convinced me to apply, studying abroad had never crossed my mind. Sure, I'd seen the TnCIS flyers around campus, next to posts about job fairs and student life. It seemed interesting but probably not something I would have the time or the money to do. But the more I thought about it, the more it made sense. I was already planning on taking a class during the summer, which would have been ten weeks long and worth three credits. As it turned out, a similar course was offered through the study abroad program, which awards three credits in three weeks. I could earn the same credits in less than half the time.
Then there was the issue of money. At face value, the trip was more than I could afford. I would have had to save for months or take out loans to be able to pay for it. When I saw there were multiple funding options, I could combine to cover the cost, I realized this was a real possibility. Fast forward a few months - I was accepted to the program and began preparing for the trip.
We flew from Nashville to Dallas, and then a 14-hour flight across the Pacific to Tokyo. Just before landing, we caught a glimpse of Mount Fuji, washed in a peachy sunset.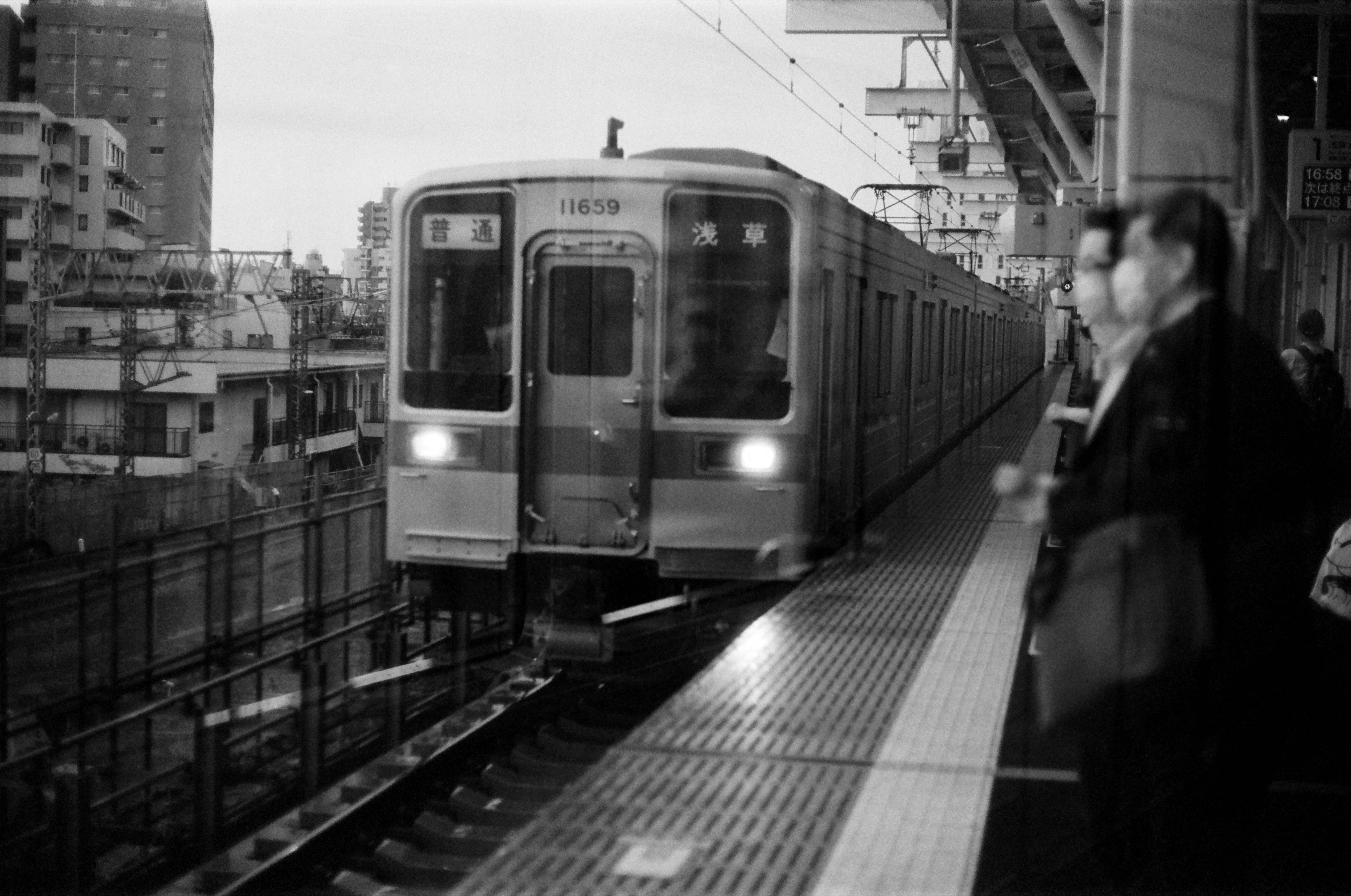 Leaving the airport, we rode the metro into the city. It was nighttime, and I was in awe at what I was seeing. I felt like I'd been transported years into the future. Everything seemed so pristine. The streets were free from litter. The cars and buildings were kept polished. I now understand Tokyo as a city that cultivates beauty in all spaces and works hard to maintain it. Every building in Japan serves a dual purpose: to be functional and to be beautiful. And the people take their appearance seriously, too. Business and smart-casual clothing is the norm.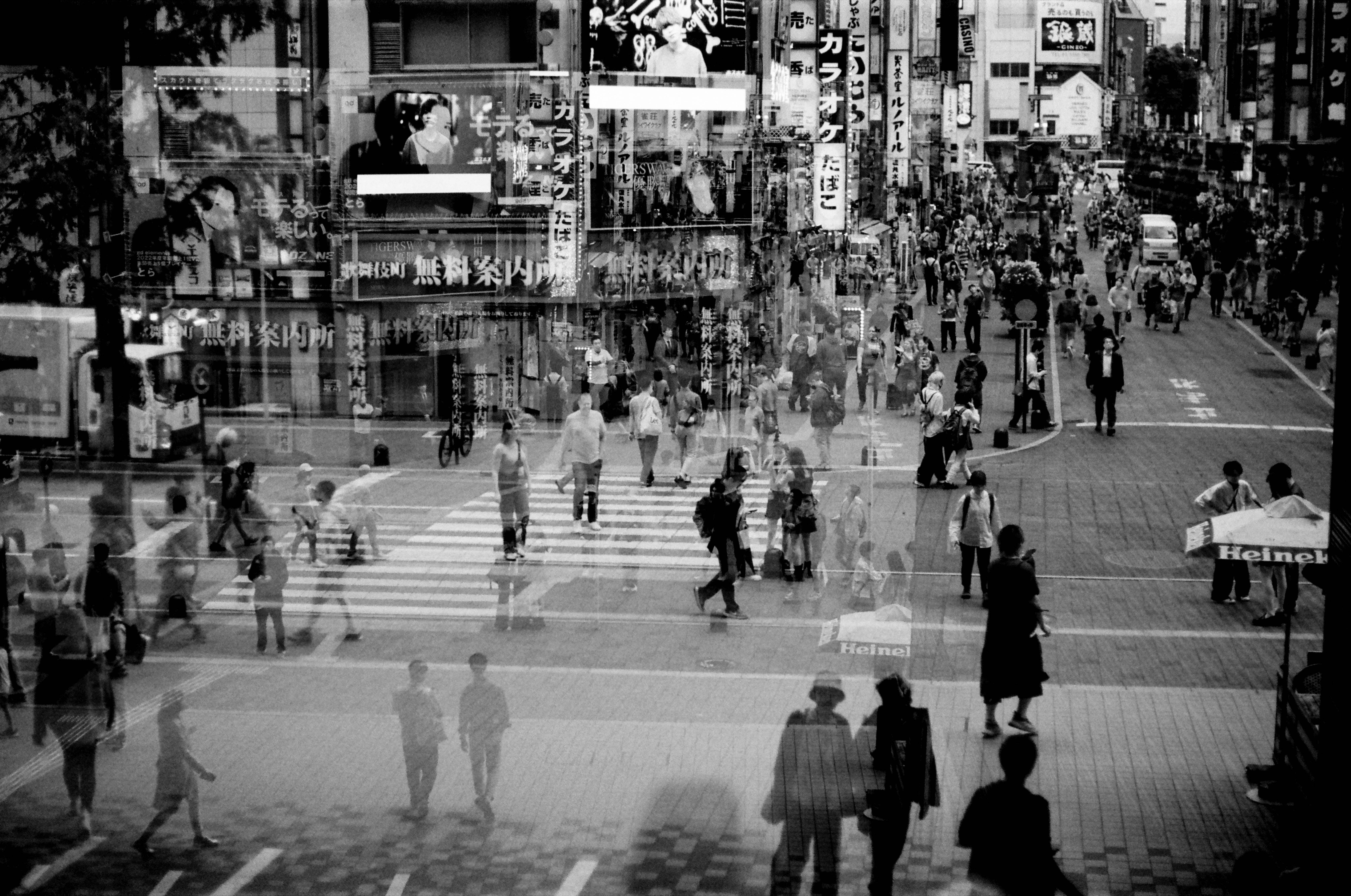 Our hostel was in Ueno, which is a district near the University of Tokyo. It was in the city's heart, surrounded by cafes, shops, skyrises, and shrines, not to mention tranquil Ueno Park, where I spent many hours ambling, watching the koi peak their heads up from the waterlilies of the pond.
On the second night, my roommates and I were awakened from sleep when our hostel began to shake and sway back and forth. We were on the sixth floor, feeling the shockwaves from an earthquake in a neighboring city. Luckily, Japanese structures are designed to withstand seismic activity, which is extremely common on the island nation, but it gave us quite the scare!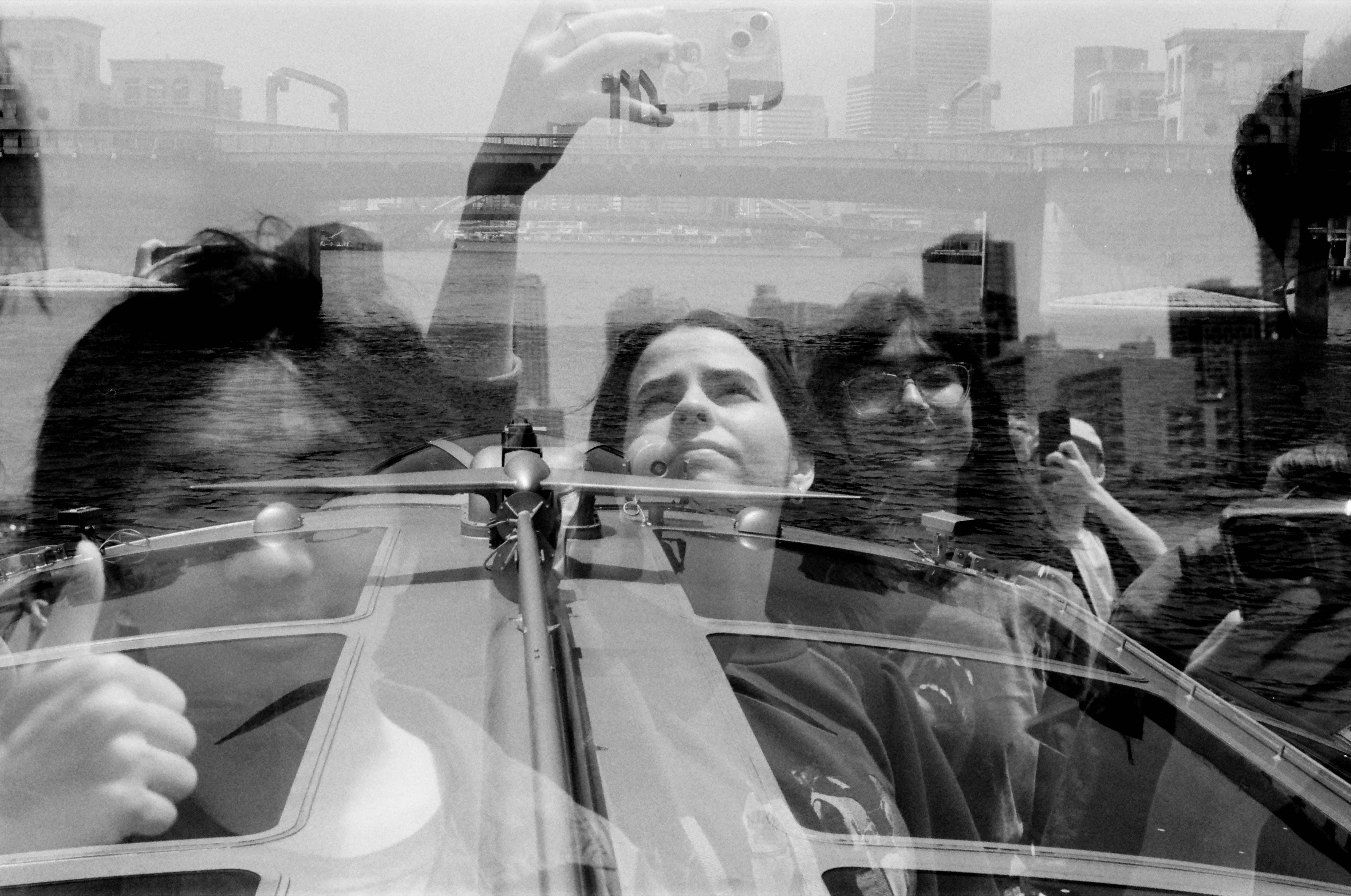 Travelers will quickly notice that the Japanese bring a high degree of courtesy to even the most mundane interactions. For instance, the level of service and attention to detail I experienced ordering a Big Mac in Tokyo was on par with what Americans would expect from a fine dining establishment. This kind of thing happened time and again. Respect is contagious, and I soon found myself raising the baseline level of thoughtfulness I brought to conversations with friends and strangers alike.
T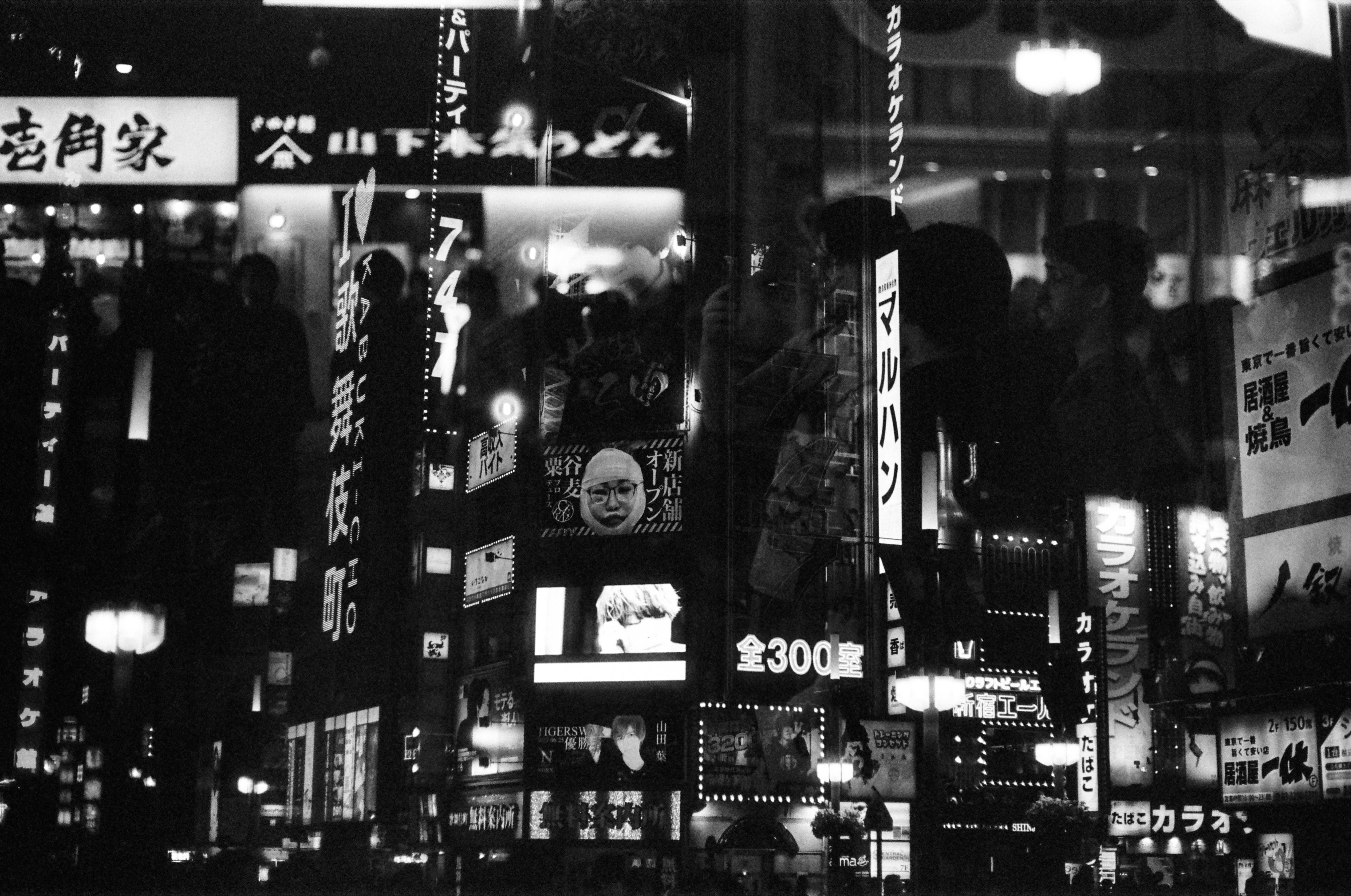 hese are just some memories and reflections I'll carry with me for years. I am considering study abroad with TnCIS in summer 2024, but this time in the Galapagos Islands, home to one of the lushest ecosystems on earth. The Galapagos are perhaps best known for the influence they had on Charles Darwin, whose observation of the creatures there helped him develop his theory of evolution. I'm hopeful that this next trip will broaden my understanding of the environment and give me a chance to practice my Spanish.
Applications are open now for summer 2024. I encourage you to apply. You certainly won't regret it.
You can browse all programs and apply to study abroad at: tncis.org
Here are links to the scholarships and grants I recommend:
Happy travels!
Jacob Pickos
Associate of Science in Computer Science
(Photos courtesy of Zaki Daouk)